Heading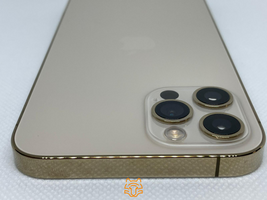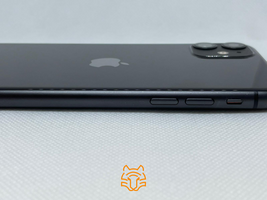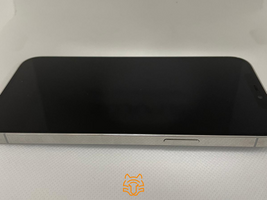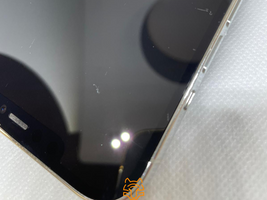 This is our top grade and will look as good as new. As a rule of thumb Grade A handsets will be un-marked, on the odd occasion there may be one very minor mark 1-2mm in length. We will let the pictures do the talking!
This is our second-best quality; devices will be in excellent condition. These tend to have 2-4 minor marks which still are hardly visible when being used. The previous owner has taken great care of this device. We receive great feedback on the condition of these devices, check out these examples!
This is the most common grade due to the nature of it being used tech. Our Grade C handsets tend to come with 5-8 minor marks. The previous owner has still looked after this device very well but some minor marks have appeared over time. You can get these devices at a great price.
Grade D handsets are our final grade. These handsets will come with noticeable marks, such as heavy scratches on the display and/or back glass along with some marks on the chasis. The previous owner hasn't popped on a screen protector or case so the device has developed some natural wear and tear