WHO WE ARE.

Tech Tiger is a technology brand and online retailer based in the UK. We focus on the resale of second-hand mobile phones, laptops, tablets, consoles, wearables and plenty more. Launched in 2021, we have a great deal of experience in the industry.
Using our experience we want to continue the growth of the second-hand tech market. Our goal is to establish ourselves as a household name in the industry and eventually become the brand to think of when you need to upgrade your tech.
There are many environmental benefits to used tech - we are striving towards making a contribution to sustainability and a better environment.
Thank you
Michael Blackman
Managing Director
CORE VALUES.
THE PLANET. Recycling and reselling used tech has an enormous impact on the planet. This is a huge motive for us to drive growth to protect the earth. Alongside this all packaging is eco-friendly. We also rebuild the earth by planting a tree every time you order.
FAMILY. Our staff and customers are crucial to us. We want you to feel a part of our community and join us on our mission supplying the latest and reliable tech whilst protecting our planet.
HAPPY CUSTOMERS. We strive to provide all age groups with easy and cheap access to purchasing used tech. This is known to be a confusing and expensive experience which we want to change. If you need any help in anyway, please reach out. We would love to help.
Newsletter
SIGN UP NOW TO RECEIVE ALL OUR LATEST NEWS AND OFFERS!
Heading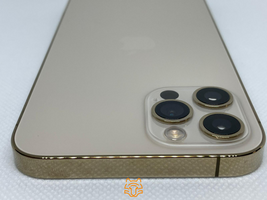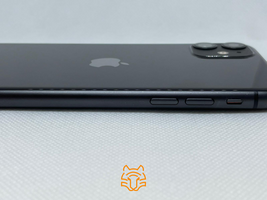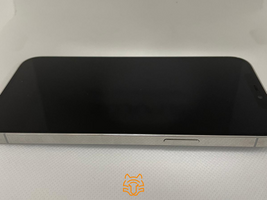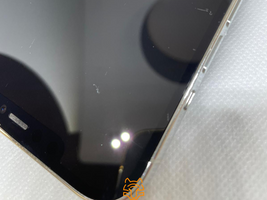 This is our top grade and will look as good as new. As a rule of thumb Grade A handsets will be un-marked, on the odd occasion there may be one very minor mark 1-2mm in length. We will let the pictures do the talking!
This is our second-best quality; devices will be in excellent condition. These tend to have 2-4 minor marks which still are hardly visible when being used. The previous owner has taken great care of this device. We receive great feedback on the condition of these devices, check out these examples!
This is the most common grade due to the nature of it being used tech. Our Grade C handsets tend to come with 5-8 minor marks. The previous owner has still looked after this device very well but some minor marks have appeared over time. You can get these devices at a great price.
Grade D handsets are our final grade. These handsets will come with noticeable marks, such as heavy scratches on the display and/or back glass along with some marks on the chasis. The previous owner hasn't popped on a screen protector or case so the device has developed some natural wear and tear