FREE NEXT DAY DELIVERY
ORDER BEFORE 3.30PM WEEKDAYS
13 MONTHS WARRANTY
28 DAY RETURNS
REVIEWS
5 STARS ON TRUSTPILOT
PLANT A TREE
WITH EVERY ORDER
Newsletter
SIGN UP NOW TO RECEIVE ALL OUR LATEST NEWS AND OFFERS!
Refurbished Mobile Phones & Tablets from Tech Tiger
Tech Tiger specialise in the resale of used mobile phones, tablets, laptops, consoles, wearables, and plenty more. With our combined depth of knowledge, we are confident we will provide you with a great shopping experience. Our site has lots of amazing products on offer, from second-hand iPhones, to refurbished iPhones & refurbished MacBook's. We also have lots of second-hand laptops, refurbished laptops, second-hand consoles, and refurbished consoles on offer.
If you order before 3.30pm you will receive your tech the next working day. We have plenty of payment options available such as Klarna, PayPal, Amazon Pay, & Credit/Debit card. Once ordered you will have a 28-day return period for change of mind and 13 months warranty. Any questions please give us a shout and we will gladly help, contact us link at bottom of page!
Heading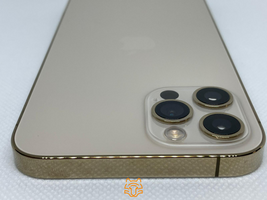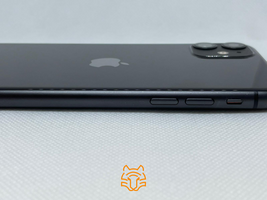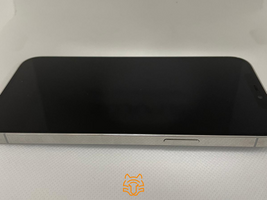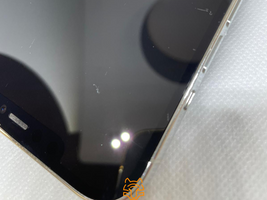 This is our top grade and will look as good as new. As a rule of thumb Grade A handsets will be un-marked, on the odd occasion there may be one very minor mark 1-2mm in length. We will let the pictures do the talking!
This is our second-best quality; devices will be in excellent condition. These tend to have 2-4 minor marks which still are hardly visible when being used. The previous owner has taken great care of this device. We receive great feedback on the condition of these devices, check out these examples!
This is the most common grade due to the nature of it being used tech. Our Grade C handsets tend to come with 5-8 minor marks. The previous owner has still looked after this device very well but some minor marks have appeared over time. You can get these devices at a great price.
Grade D handsets are our final grade. These handsets will come with noticeable marks, such as heavy scratches on the display and/or back glass along with some marks on the chasis. The previous owner hasn't popped on a screen protector or case so the device has developed some natural wear and tear