DELIVERY INFORMATION
COST
Before we get started, we just wanted to confirm we provide free shipping on all orders over £30.00 in the UK!

HOW LONG IS DELIVERY TIME?
We provide next business day delivery on all orders placed before 4pm Monday to Friday. Meaning if you place your order at 3.30pm on Monday it will be delivered to you on Tuesday. If you place your order at 3.30pm on Friday it will be delivered on Monday.

WHAT COURIER DO YOU USE?
Our default delivery courier is DPD, and we provide free next business day delivery on all orders over £30.00. If you would prefer a different courier, we do also ship with Royal Mail, please get in touch if this is preferred. For orders under £30 we will ship with DPD Next Day Delivery, this will cost £3.95.
Can my order be delivered at the weekend?
Yes, we do provide the option for Saturday and Sunday delivery if you would like to receive your parcel over the weekend. The charge for this service is an additional £5.00.
What happens if I'm not in when my order arrives?
If you aren't in when your order arrives don't worry!
If your parcel has been shipped with DPD it will be returned to your local depot and you will be notified. DPD will then attempt to redeliver the parcel the following day. If you have any specific requests, you will be able to contact DPD to provide these.
If your parcel has been delivered via Royal Mail you will receive a missed shipment card. Your parcel will then be available for collection at your local post office. Please ensure you take your shipment card and a form of I.D for this.
Can I choose a specific time or day for my delivery?
If you would like your parcel to be delivered on a specific day, we can get this sorted for you. Just pop a note on your order in the notes section at the checkout.
You can also get in touch with us to request this.
If you would like to request a specific time, we would suggest contacting us. We will try to our best to organise a delivery which is suited for you.
Can I have my order delivered to a BFPO address?
Yes, we do ship to BFPO addresses. Once the parcel is delivered to the British Forces Post Office you will need to contact the BFPO for further updates.
NEED MORE HELP?
Contact our friendly team by clicking below!
Heading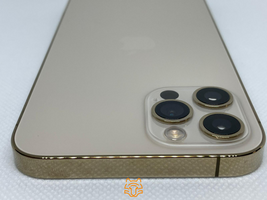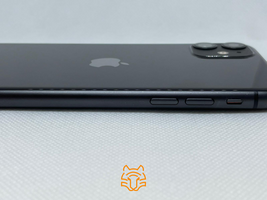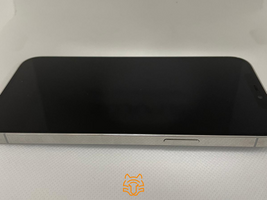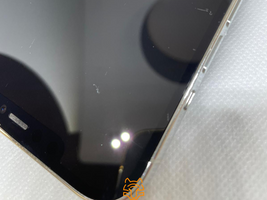 This is our top grade and will look as good as new. As a rule of thumb Grade A handsets will be un-marked, on the odd occasion there may be one very minor mark 1-2mm in length. We will let the pictures do the talking!
This is our second-best quality; devices will be in excellent condition. These tend to have 2-4 minor marks which still are hardly visible when being used. The previous owner has taken great care of this device. We receive great feedback on the condition of these devices, check out these examples!
This is the most common grade due to the nature of it being used tech. Our Grade C handsets tend to come with 5-8 minor marks. The previous owner has still looked after this device very well but some minor marks have appeared over time. You can get these devices at a great price.
Grade D handsets are our final grade. These handsets will come with noticeable marks, such as heavy scratches on the display and/or back glass along with some marks on the chasis. The previous owner hasn't popped on a screen protector or case so the device has developed some natural wear and tear